Main content
Artificial Intelligence and Deep Learning Certificate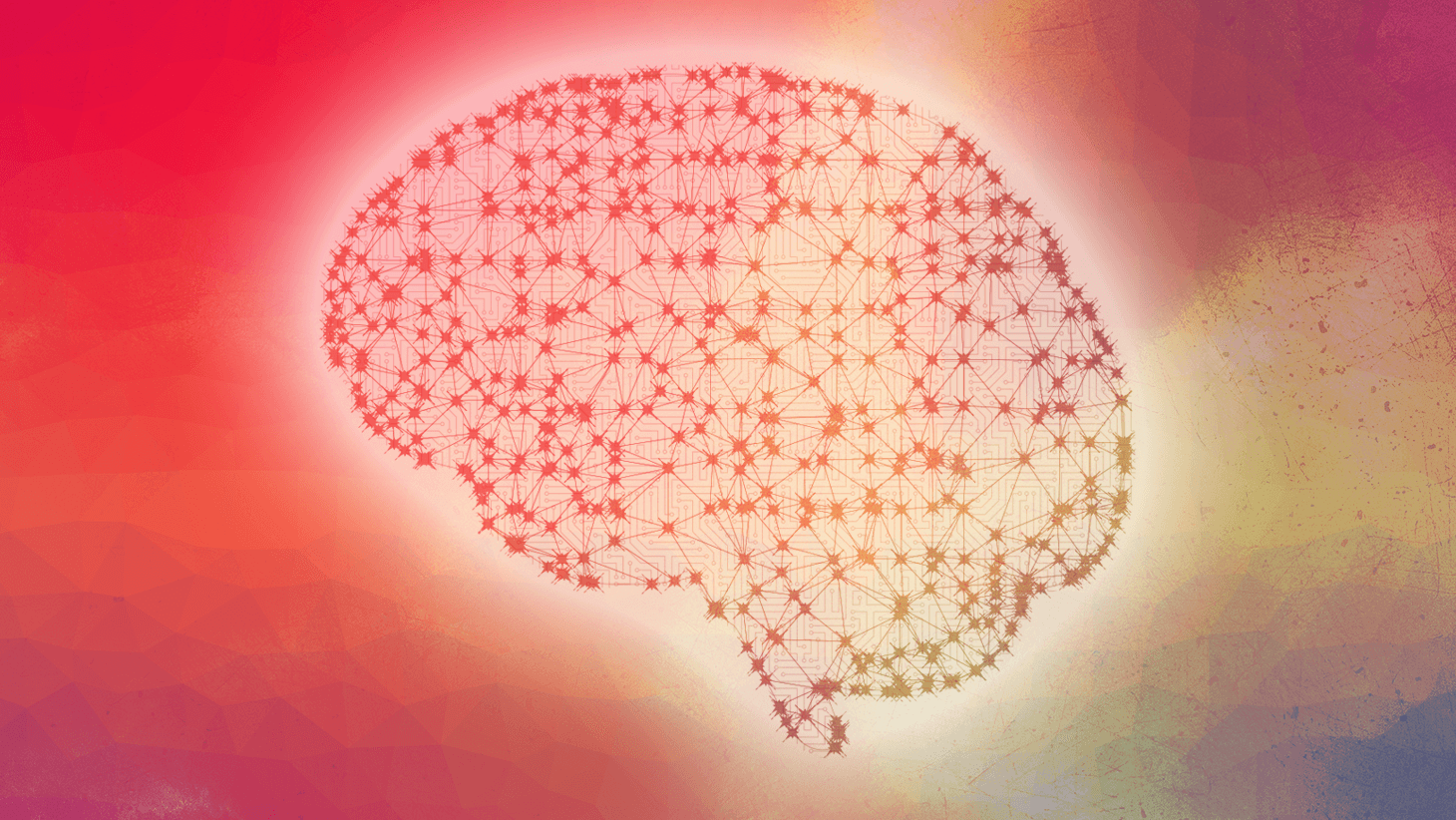 Emory Continuing Education's AI/DL curriculum -- designed for college graduates and working professionals -- focuses on practical applications and core concepts to prepare participants for real-world business problems and AI-related careers. The course blends theoretical elements and hands-on, problem-solving techniques in order to build a solid foundation in various AI, ML, and DL methodologies. Students will gain practical training in developing, optimizing, and scaling intelligent systems for diverse, cutting-edge applications.
In addition to implementing DL and AI functionality in Python, students will work with in-demand platforms including TensorFlow, Keras, and NVIDIA digits. These tools enable students to build and optimize AI applications without getting lost in the underlying theoretical concepts. The concluding Capstone projects will allow students to form teams and address actual business case scenarios.
Program Objectives
After successfully completing this program, students will be able to:
Explain the core principles of Artificial Intelligence (AI), Machine Learning (ML) and Deep Learning (DL)
Identify the AI application that is best suited to address a specific problem
Implement and develop AI applications to address real world problems
Integrate and apply the science of AI and ML to solve advanced data analytics problems
Evaluate, integrate and use relevant tools such as Python, Keras, TensorFlow, and NVIDIA to develop AI applications and products
Build, optimize, and scale ML and DL models in diverse domains ranging from Computer vision, NLP, and Audio Processing
Master the most in-demand AI and DL frameworks and tools
Implement cutting edge DL algorithms
PREREQUISITES
Students interested in this program should be able to use Python for data wrangling, either from completing Emory's Big Data or Applied Machine Learning and Data Science with Python programs or prior experience.
Technology Requirements
Students are required to own a laptop computer that can be brought with them to class.
About Artificial Intelligence
Artificial Intelligence (AI) is the study and creation of intelligent entities -- software or machine -- that can perceive environments and manipulate them logically, often mimicking human abilities. AI feeds on large data sets and gains intelligence through algorithmic learning.
AI is a game-changing technology for customer acquisition, automation, design, research, and product development. A recent Massachusetts Institute of Technology/Sloan Management review study found that more than 84% of executives have prioritized AI adoption for competitive advantage.
While AI continues to disrupt global business, an acute shortage of AI talent is hindering progress – this skills gap has resulted in skyrocketing demand for AI professionals. Average salaries in 2019 for AI-related roles range from ~$140,000-$145,000.*
*Source: indeed.com
Who is it for?
The course is intended and is best suited for the following prospective participants:
Individuals with an interest in data analytic careers
College graduates with a bachelor's or associate degree, or equivalent practical experience in business, science, engineering, software programming, and data processing
Employees of companies with an interest in applying data analytics in their businesses
Business and corporate members with an interest in becoming knowledgeable about the selection, implementation and competent use of data analytic solutions
Program Topics
Introduction to AI, Machine Learning, & Deep Learning
Statistics and Uncertainty
Intelligent Problem-Solving Agents
Machine Learning & Neural Networks
Applications of Markov Decision Process and Hidden models
Deep Neural Networks
Convolutional Neural Networks (CNN)
Recurrent Neural Networks (RNN)
Reinforcement Learning
Frameworks and Libraries for AI (TensorFlow, Keras)
Practicum: Build, train, and apply ML and AI models using popular tools and libraries
PAYMENT OPTIONS
The easiest way to pay for courses with Emory Continuing Education is using any major credit card including Visa, MasterCard, American Express, or Discover.
DEPOSIT OPTION
Students are able to put down a $500 deposit to secure a spot in this course. The deadline for paying the remaining balance of $7,495 is 10 days prior to the class start date.