Main content
Lean Six Sigma Green Belt Certificate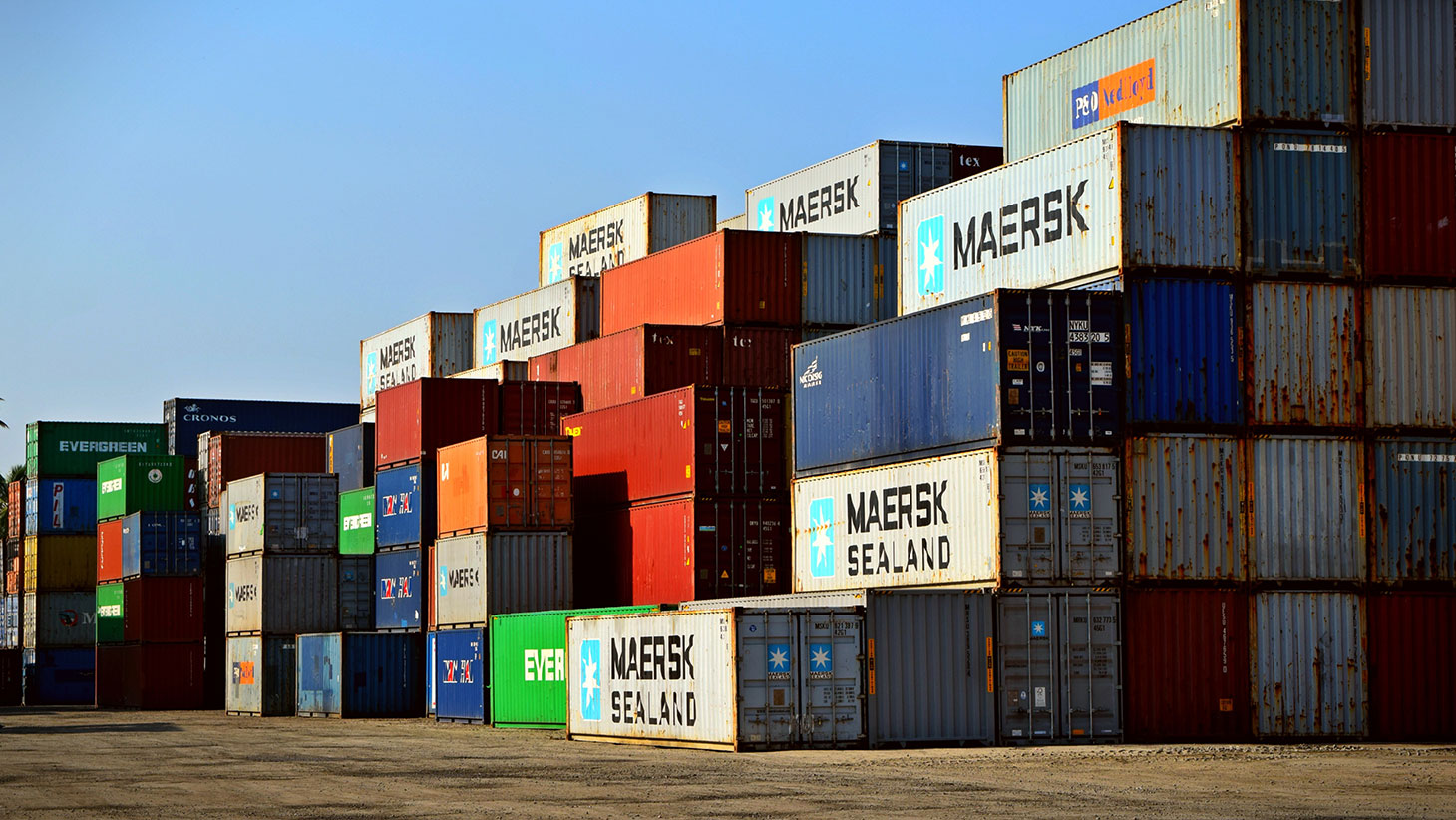 Lean Six Sigma is a business improvement methodology designed to deliver superior performance, reliability, and value to internal and external clients by identifying, analyzing and improving work processes and eliminating waste. Our Lean Six Sigma Green Belt (LSSGB) class seeks to convey the fundamentals and principles necessary to effectively apply the DMAIC (Define, Measure, Analyze, Improve and Control) cycle to most projects. This customer-focused, highly disciplined problem-solving approach relies on successful data analysis, solutions-based tactics, and the ability to maintain long-term positive process improvement advancements.
Program Objectives
After successfully completing this program, students will be able to:
Identify and charter potential Lean Six Sigma projects consistent with organizational needs
Execute a Lean Six Sigma Green Belt project through all five DMAIC phases
Assess and apply appropriate Lean Six Sigma tools during the execution of a Green Belt project
Employ software programs (Minitab and/or MS Excel) to analyze data to verify and validate root cause and associated solutions
Demonstrate the knowledge required to successfully pass the Lean Six Sigma Green Belt certification examination
Prerequisites
There are no prerequisites for this program.
CERTIFICATE REQUIREMENTS
This certificate consists of six (6) weeks of instruction, with a live, instructor-led virtual classroom session every week. Attendance in all six (6) live online sessions is highly encouraged. Students should expect to complete approximately 10 hours of work each week.
To receive the certificate, students must:
Successfully complete all online course materials, quizzes, and assignments
Receive a passing score of 70% or higher on the certification exam
DEPOSIT OPTION
The Lean Six Sigma Green Belt Certificate course is eligible for a deposit option. With this option, a student puts down $1,150 upon registration and pays the remaining balance fifteen (15) days after the course start date. If the student is registering with a discount, the discount will be reflected on the second payment. The down payment will still be $1,150.
If full payment is not received fifteen (15) days after the course start date, the student will be dropped from the course, removed from the roster and dropped from the Canvas site.
Payment Options
The easiest way to pay for courses with Emory Continuing Education is using any major credit card including Visa, MasterCard, American Express, or Discover.
View Payment Options
Who Will Benefit?
The following types of students will benefit from this program:
Project participants, project managers, team leaders, and other key project members.