Main content
Lean Six Sigma - Black Belt Certificate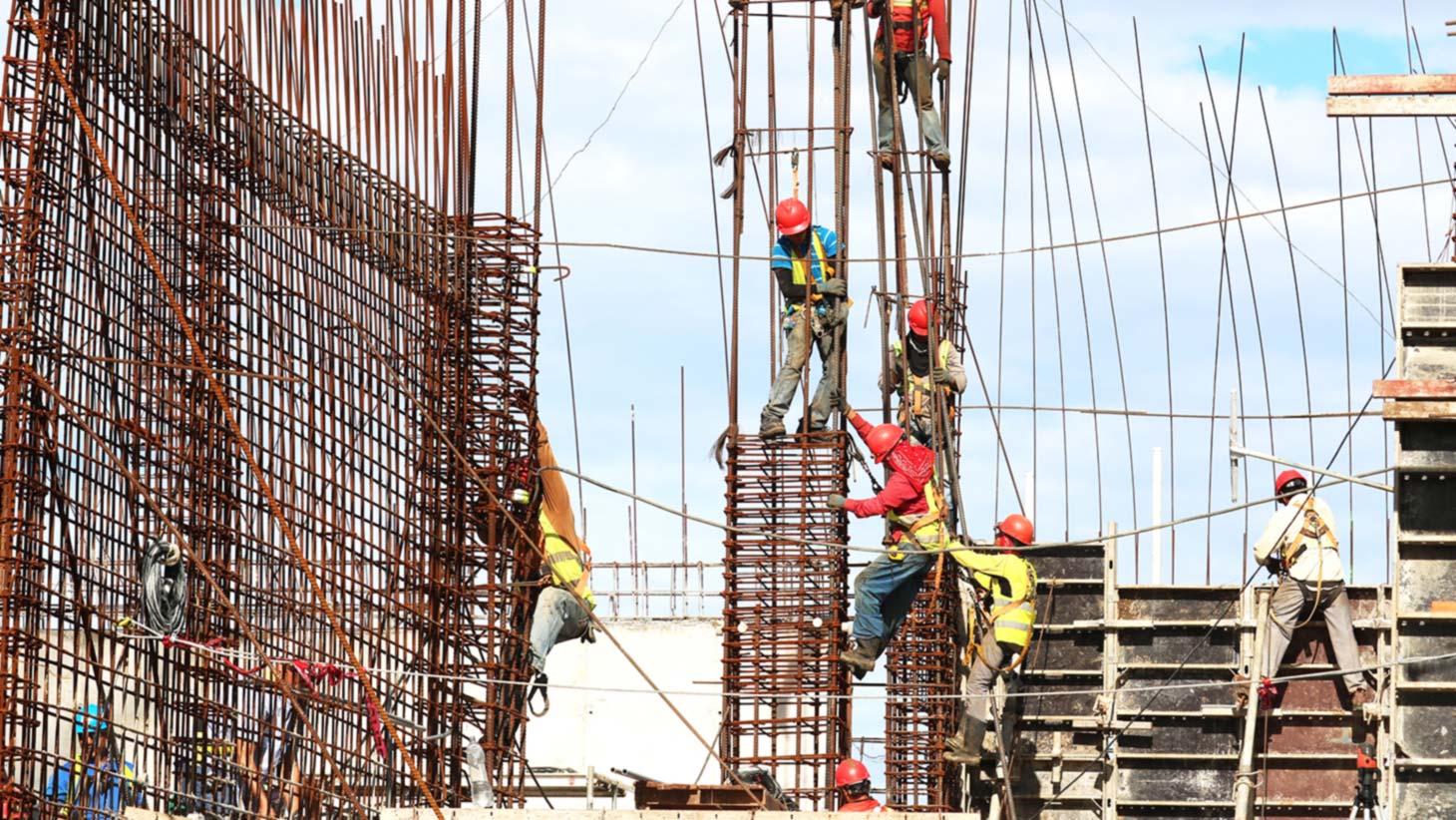 Highly skilled employees who earn a Lean Six Sigma Black Belt are often hand-picked to lead complex, cross-discipline and cross-departmental improvement projects – this can result in significant financial benefit to both the company as well as your salary potential. Students will practice the primary data analysis techniques -- including Minitab® software utilization -- required of Black Belts aligned with and in support of the DMAIC methodology via lecture, hands-on examples, practical exercises and online video research. Students will also learn non-statistical change management concepts and basic financial metrics required in successful end-to-end black belt improvement projects.
Program Objectives
After successfully completing this program, students will be able to:
Explain the concepts of data collection and analysis, be able to select the appropriate analytical technique(s) for a project, and be able to draw reasonable and credible conclusions from their analyses.
Demonstrate use of Minitab Statistical Software® as the key data analysis tool to support Black Belt projects.
Describe the complexities of change in a black belt project environment, and explain how they would manage the change process throughout the project.
Demonstrate how they would lead an end-to-end, real-world Lean Six Sigma Black Belt improvement project using the DMAIC methodology.
Explain the basic financial metrics of Black Belt projects.
Prerequisites
This program is open only to students who have already completed a Lean Six Sigma Green Belt certification. If completed at another institution, students will be asked to confirm their knowledge by taking an examination. 
Students must have buy-in from their employers and be able to select a project to complete as part of this course. (Emory cannot assist in this process.)
Students must have access to a laptop computer they can bring to class and on which they can install the required Minitab software.
Certificate Requirements
This hybrid certificate consists of eight (8) days of classroom instruction in Atlanta plus supplemental online materials.
To receive the certificate, students must:
Attend all eight (8) classroom sessions in Atlanta
Complete all recorded classes and online assignments
Successfully implement a Black Belt improvement project
Receive a passing score of 75% or higher on the end-of-course exam
How to Apply
Please follow the instructions below to apply to the Lean Six Sigma Black Belt Certificate program.
Create an ECE student account.
Submit your application and pay the application fee ($25) online. 
The program advisor will review your application within 24 hours (if submitted during the week) and notify you regarding your status. If your application is approved, you will receive the acceptance email with next steps for enrolling in the program and section registration.
How to Register with a Deposit
If you are accepted into the Black Belt Certificate program, you can utilize a deposit option when registering for the course. You must follow these instructions to register with a deposit.
Log into your ECE student account, hover over Academics, and select My Programs.
Click on Black Belt Certificate and scroll to Upcoming Courses.
Click on the shopping cart icon with a green arrow next to the course for which you wish to register.
When you're ready, click the shopping cart icon in the top right of the screen to proceed to checkout.
How Do Deposits Work?
A deposit of $2,000 is required to register for the Lean Six Sigma Black Belt Certificate course. The remaining balance will be due fifteen (15) days after the course start date. 
If you are registering with a discount, the discount will be reflected on your second payment. You must still put down $2,000 to secure your spot.
If full payment for a course is not received fifteen (15) days after the course start date, you will be dropped from the course, removed from the roster, and dropped from the Canvas site.
Payment Options
The easiest way to pay for courses with Emory Continuing Education is using any major credit card including Visa, MasterCard, American Express, or Discover.
Who Will Benefit?
The following types of students will benefit from this program:
Internal consultants, operations managers, directors / administrators.
Those with the ability to impact and direct change