Main content
Welcome to ECE
Slide 1: Make 2023 about reinvention Join acclaimed author Claire Cook for a FREE, fun and inspiring reinvention workshop.

Slide 2: Excellence in continuing education Certificates, open enrollment, and corporate learning

Slide 3: Flexible learning options Offering hundreds of online courses

Slide 4: Modern training for work teams Group courses, coaching, and mentoring
About ECE
Emory Continuing Education's (ECE) mission is to enrich the lives and enhance the careers of non-traditional students by providing excellence in education, advancing Emory's commitment to create, preserve, teach, and apply knowledge.
Learning Updates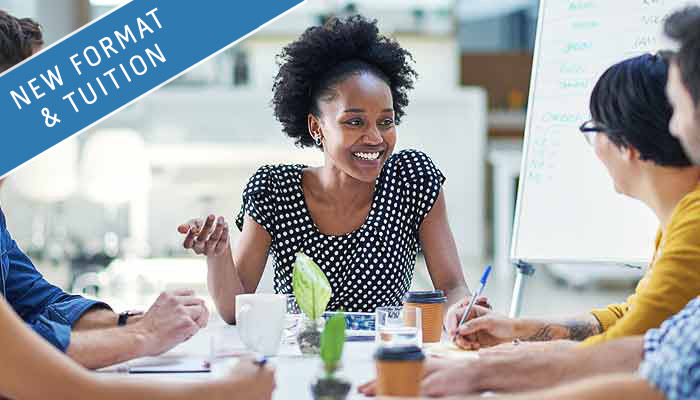 PROJECT MANAGEMENT CERTIFICATE
The new Project Management Certificate program awards a certificate in 8 weeks. A new curriculum includes core concepts, techniques, and knowledge areas designed to increase one's value to an organization.
Learn more (PROJECT MANAGEMENT CERTIFICATE)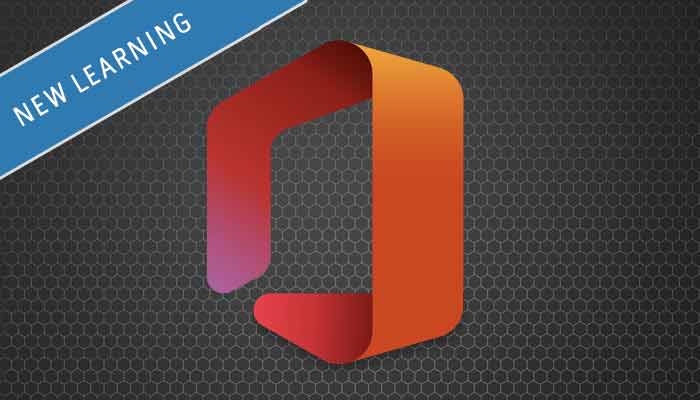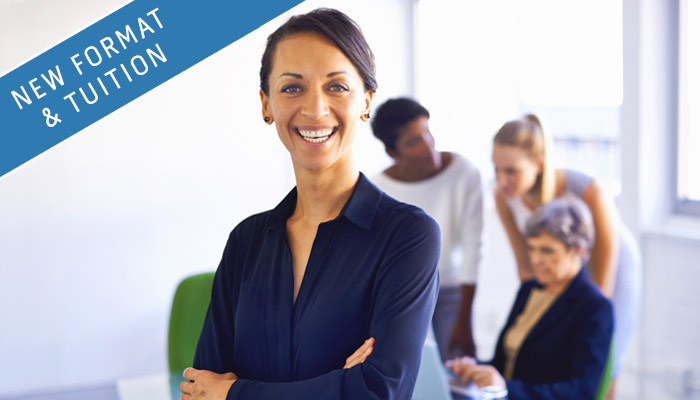 BY THE NUMBERS
300+
Organizations Trained
NEW POSSIBILITIES
When your career, organization, or personal interests need a boost or a new direction, Emory Continuing Education has a learning opportunity for you. From trending technology skills and software, business management and processes, arts and design, to cultural training, language and more, ECE offers the right mix of popular courses and certificates to open professional doors and individual possibilities.
Learn more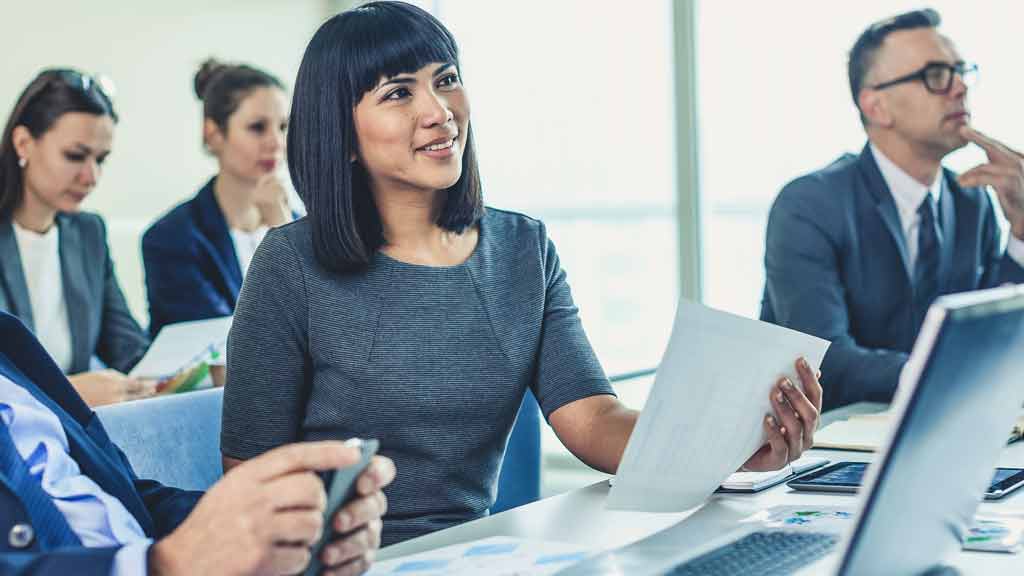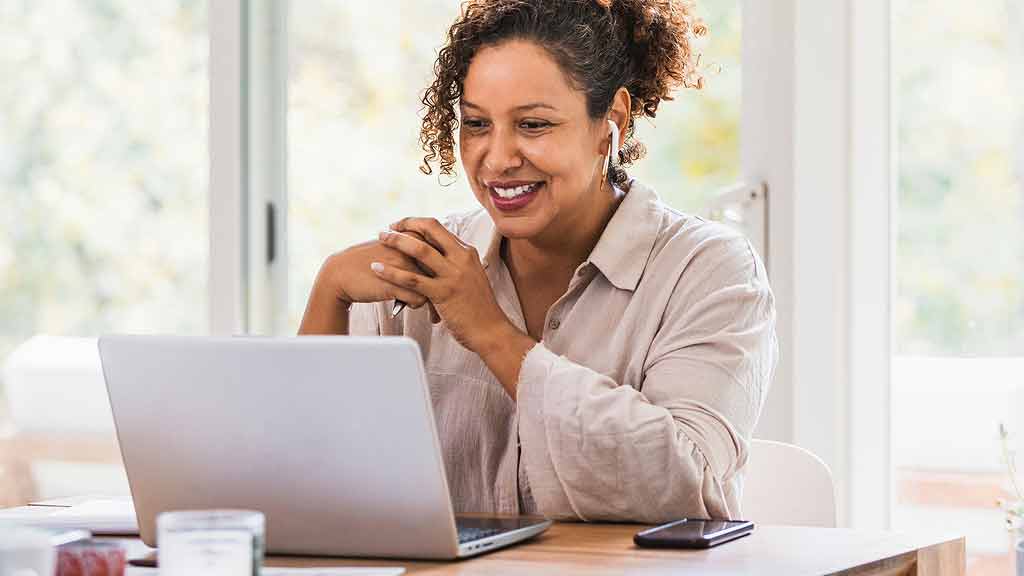 Featured Articles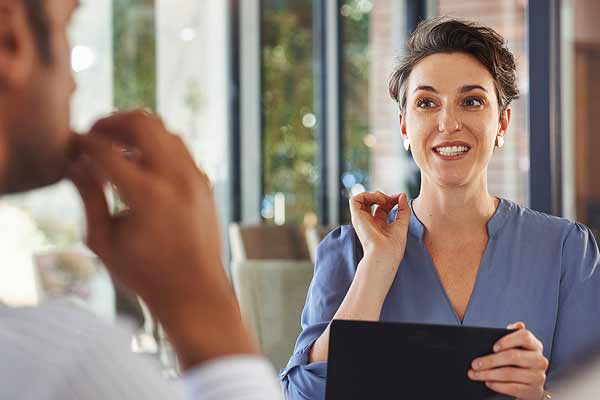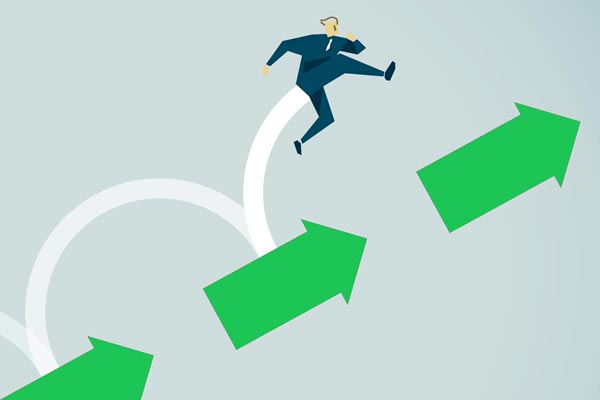 HOW 'POWER SKILLS' DRIVE CAREER SUCCESS
From entry-level to executive employees, people need certain skills to succeed. Teamwork, conflict management, communication, problem-solving: abilities like these are required in today's fast-changing work world. Learn how these "power skills" can transform your professional success.
Read more (HOW 'POWER SKILLS' DRIVE CAREER SUCCESS)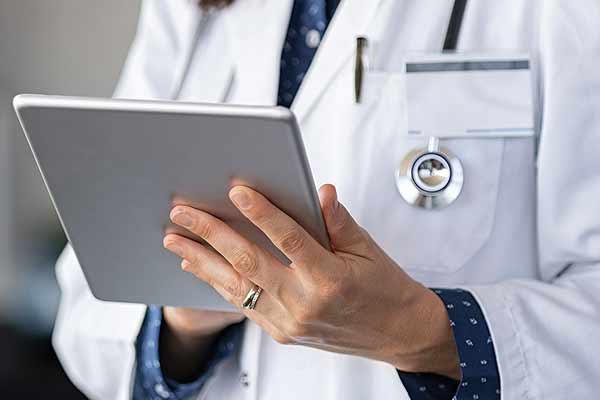 LEAN SIX SIGMA DRIVES HEALTHCARE SUCCESS
Balancing the challenges of Covid-19 with the delivery of care and profitability, medical organizations are seeking paths to process improvements. As one of today's most in-demand process improvement credentials, Lean Six Sigma can open the doors to career advancement for healthcare professionals.
Read more (LEAN SIX SIGMA DRIVES HEALTHCARE SUCCESS)