Main content
Bobbi Kornblit
MA, Writing Coach, Author
Biography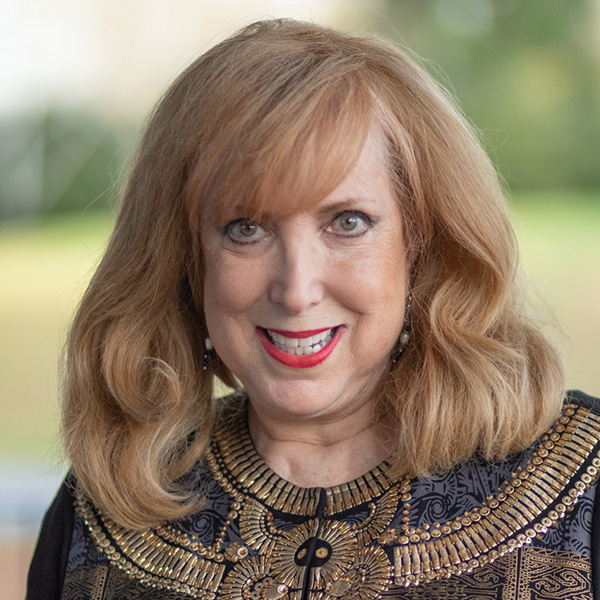 Educator and author Bobbi Kornblit is a professional writer who promotes the fine points of the English language. She teaches workshops that present the latest usage trends and serve as grammar refreshers.
Her one-day course was created for Emory Continuing Education in 2006. She conducts sessions for the Open Enrollment program at Emory and also for corporate clients at their training facilities.
She has extensive experience in business, academic, and creative writing. Her debut work of fiction,
Shelter from the Texas Heat
, received honors, including the 2012 NABE Pinnacle Book Achievement Award for Best Book Women's Fiction, the Indie Excellence Award for Multicultural Fiction, and the Georgia Author of the Year First Fiction Finalist. The American Library Association endorsed it in a list of top 50 novels with JFK.
Her second novel,
Red Carpet Rivals
, was inspired by her years in Los Angeles before moving to Atlanta in 1994. It won the 2018 Best Book Beverly Hills Award and the Best Novel NABE Pinnacle Book Achievement Award.
Bobbi frequently appears at literary events. She has been a featured speaker at the Decatur Book Festival, the Atlanta Writers Club, the Georgia Writers Association, and the Book Festival of the MJCCA. In 2016, she was inducted into the Georgia Writers' Registry, an honor administered by the Georgia Council for the Arts.
A former journalist, she covered the arts and travel for newspapers. Her articles appeared in local and national publications, including
Atlanta Intown
and the
Decatur Dispatch
.
In the business arena, Bobbi worked in advertising in Atlanta and Los Angeles. She served as president of the Atlanta Production Managers Association and also the Advertising Production Association of Los Angeles.
Her vast background allows her to provide relevant material for her grammar courses. Participants in her fast-paced, interactive workshops improve their ability to write with accuracy and style.
Education
Bobbi holds a Master of Arts in Professional Writing degree from Kennesaw State University. She graduated
summa cum laude
with a B.A. from the University of Texas at Austin.