Main content
Biography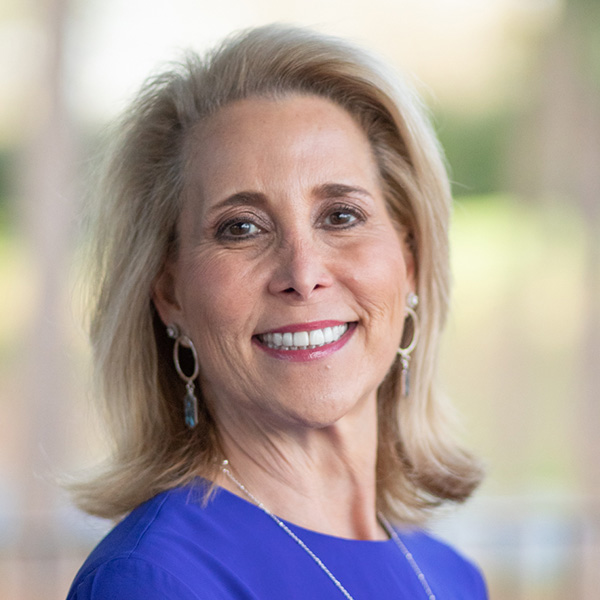 For over 20 years, Nancy has demonstrated the ability to contribute to strategic goals and operating results of companies as a human resources generalist. Before starting her own consulting practice, she was Vice President Human Resources for a Fortune 500 Insurance Company where she restructured the company's recruiting and training programs as well as developed and implemented a new wage and salary administration program and competency based performance management system. In addition, Nancy was an officer of this company. Prior to that she was Director, Human Resources with the largest restaurant franchisee in Georgia overseeing all legal and labor relations, including the successful resolution of all EEOC, wage and hour, compliance and OSHA claims. She has also served as Manager, Human Resources for a financial service company where she was responsible for restructuring their benefits program resulting in first year savings of over $50,000.
As Employee Relations and Employment Manager for one of the nations largest public real estate organizations, she installed a new HRIS system as well as developed employee handbooks, orientation manuals and policy and procedure manuals reducing turnover by over 50%. Finally, as Manager of Employee Benefits and Services for one of country's largest hotel and real estate firms, she developed and managed corporate and field programs for 400 locations in 42 states. Nancy is accomplished in handling a variety of projects in a high pressured, high profile environment. She is an effective communicator within all levels of the organization. She has a quick and analytical mind with a facility for solving problems to contribute to the bottom line.
Education
B.A., Economics State University of New York at Stonybrook
M.B.A, University of South Carolina Recipient of the Haywood Memorial Fellowship
Certified instructor for Zenger Miller, DISC, Personalysis and Fortune Group Sales and Leadership Training. Society of Human Resources (local and national member), HR Advisor for the Bureau of Business Practice Georgia Newsletter publication.
Teaching