Main content
Biography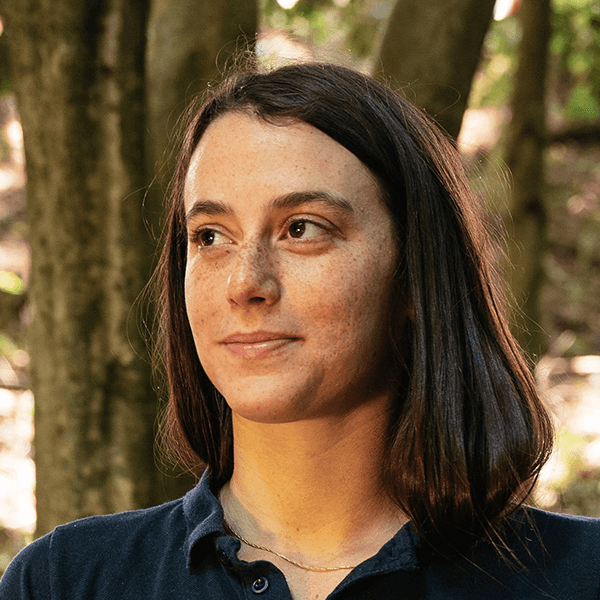 Carley Rickles is an artist, landscape designer, and urban designer. Rickles earned her Bachelor's in Landscape Architecture from the University of Georgia (UGA) and her Master of Science in Urban Design from the Georgia Institute of Technology. Following Rickles' degrees, her practice has included: design-build, residential landscape design, ecological landscape design, urban design, permaculture design, park design, civic design, greenway design, and urban planning.
Rickles primarily practices in Atlanta, however she has worked on landscape architecture projects in a range of climates including the American Southeast, Northeast, West, West Coast, and the Pacific Northwest. Most recently, Rickles co-founded Martin Rickles Studio, an interdisciplinary art and design studio practicing landscape architecture, urban design, architecture, and interior design. Rickles' work has been featured in the Atlanta Design Festival, Architect Magazine, The Atlanta Journal Constitution, Design Boom, and Architecture Media Politics Society.
Rickles has a continued experimental art and research practice, where she explores topics relevant to the landscape architecture and urban design fields in great depth through exhibition, social practice, and publication. Her art and research projects inform her landscape design practice by scrutinizing topics such as sustainability, native and invasive plants, architectural theory, cultural landscapes, residual spaces, human geography, and experiential design methods. Her art and research projects have been supported by Idea Capital, Dream Warriors Foundation, The Creatives Project, Sweet Auburn Works, Practise Makes Practice, Georgia State University, Ethnography @ Emory, and Central Atlanta Progress.
Education
B.A. Landscape Architecture M.S. Urban Design