Main content
Biography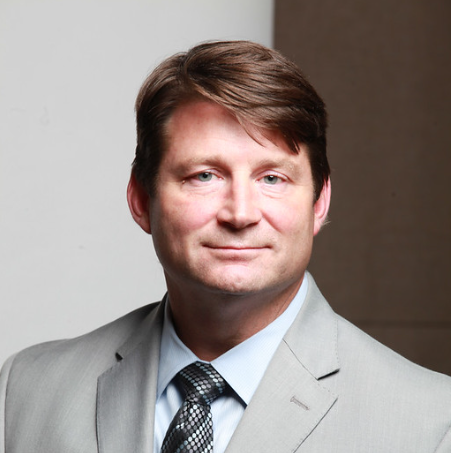 Michael is an independent consultant with over 25 years experience as a strategic financial business consultant for large financial institutions. In addition to core financial analysis, he specializes in management accounting methodologies, profitability analytics, and how to leverage that information to improve financial performance and planning.
After graduating from Virginia Tech with a major in Finance, Michael began his career designing discounted cash flow software for real estate investment firms. Next, he took an analyst position with Virginia's largest independent bank. That started his career as an internal financial business consultant which eventually brought him to Atlanta.
As a finance business consultant, Michael worked with commercial, consumer, and investment banking business managers, to prepare and interpret historical financial statements, forecast future financial results, and evaluate the impact of changes in products and pricing.
As a member of SunTrust's corporate finance team, Michael relocated to Atlanta to facilitate enterprise-wide forecasting and reporting. He also led the financial change management, standardized reporting, and management accounting methodology departments. Finally, he coordinated the client profitability systems that were used to inform client planning, pricing, and incentives.
  After a rewarding career where he climbed from junior analyst to senior vice president, Michael retired from corporate life to focus on his family, real estate investing, and independent consulting. In 2019, he joined Emory Continuing Education to design a course where he could share his passion for financial analysis, investment fundamentals, and helping others.
Teaching