Main content
Christina Robertson Whitehead
CMP
Biography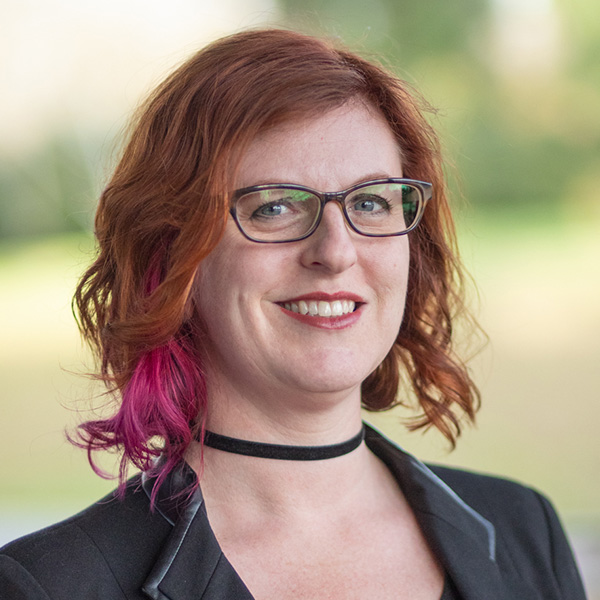 After receiving her B.A. from Emory University, Christina Robertson Whitehead, CMP started her career in the world of corporate events in the technology sector, working for a number of software companies during the tech boom of the late 90's. She managed a heavy calendar of trade shows as well as planning and executing dealer meetings, user group meetings, incentive programs, sales meetings, analyst events and PR events. Her in-house experience also includes a stint as International Marketing Manager at PolyVision, a manufacturer of interactive white boards, where she managed international marketing events throughout Europe, North America and the Middle East. And finally she joined a mobile device case manufacturing company where she expanded her global event experience to include trade shows and programs in Beijing, Hong Kong and Tokyo.
In the midst of her in-house career Christina decided it was time for a change in perspective, and made the switch from the corporate to the third-party side of planning, joining M2Creative (also known as Access Meetings & Events, and later part of AccessTCA) as a Senior Project Manager where she planned and executed an average of 15 major multi-million dollar global client events a year. She was quickly promoted to Project Director. Christina was fortunate in her five years with M2 to be given the soup-to-nuts responsibilities of planning client events from the smallest logistic details to the greater creative production elements. Domestically and internationally, she managed incentive trips, hospitality events, user group meetings, trade show booth-draw programs and national sales meetings for numerous corporate clients in a variety of industries including pharmaceutical, high-end manufacturing, and technology.
Since 2007 Christina has operated as an independent Meeting & Event Professional with her own company, M.U.S.E. Productions with which she has had great success both in partnering with some of the best event agencies and DMCs in Atlanta, and working directly with clients in a variety of industries. She received her Certified Meeting Professional designation in 2003, and is active in a number of meeting professional organizations.
Education
Emory University, BA
Teaching