Main content
Biography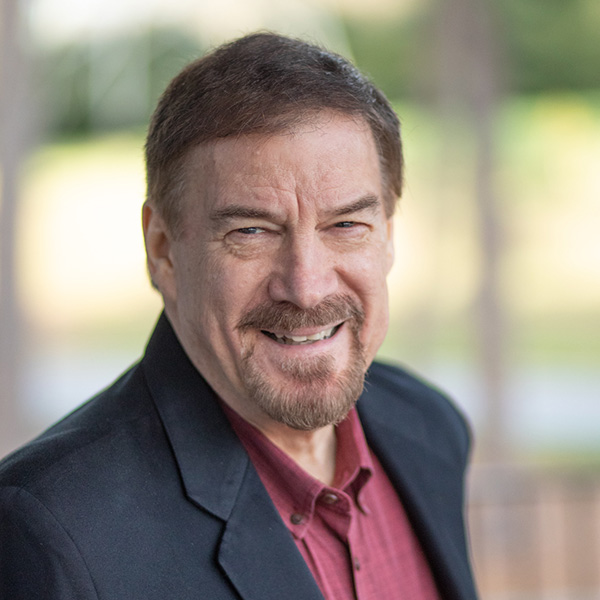 Michael Gaston is a training maestro who hits all the right notes.
A passion for art and design. A command of technology. A knack for instruction. It's no wonder that Michael Gaston excels at Creative Training for Creative People – and always receives "bravos!" for his performance!
Michael holds Bachelor's and Master's Degrees in Fine Arts. He has more than two decades' experience in computer graphics and classroom instruction. He's taught graphic design, typography and illustration at the university level, and he's led corporate training seminars and workshops all over the country.
Versatile on both Macintosh and Windows platforms, Michael has earned the CompTIA Certified Technical Trainer (CTT+) and multiple Adobe Certified Expert (ACE) designations. He currently teaches a wide array of popular graphics programs for print, web, and eLearning.
A teacher who believes that classroom instruction should be creative – and fun, Michael works hard to make his classes the best possible learning experiences, and it's paid off – students consistently give him an "A" for his work. So find out why clients like Coca-Cola, Delta Air Lines, Georgia-Pacific, CNN, BBDO Advertising, the U.S. Armed Forces, Ericsson and Mitsubishi ask for him by name.
Teaching