Main content
Biography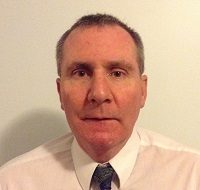 John Kailey has 20 years of Project Management experience, and has been a PMP since 2000. He is currently employed at McKesson Technologies as a Project Manager and has taught Experiential Learning classes for eight years. John is also a retired US Army Colonel, having served a tour in Iraq.
Education
Bachelor of Arts, Virginia Military Institute
Master of Public Administration, Georgia State University.