Main content
Project Management Certificate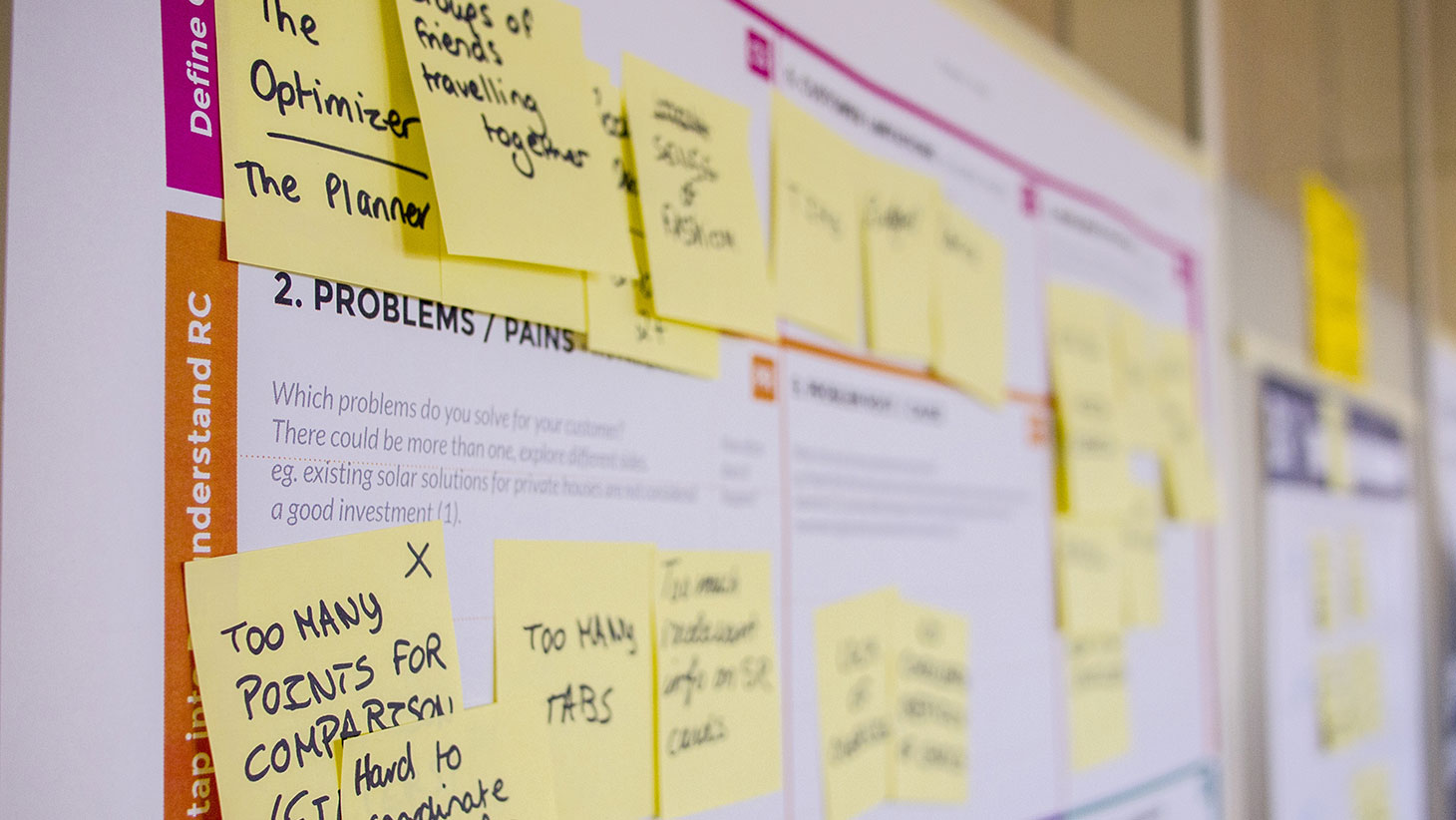 By implementing project management best practices, superior companies can improve efficiency and quality, cultivate talented assets, reduce risk, and generate increased profitability and success. Our modern and practical Project Management Certificate curriculum includes core concepts, techniques, and knowledge areas designed to help increase your value to an organization.
Students will develop communication, scheduling, cost, scope, and risk management skills through a combination of lecture and group work. Participants will also work with proper methodology examples regarding documentation and reliable estimate development in order to successfully manage projects throughout the lifecycle. All project management students are encouraged to purchase the current version of PMBOK (Project Management Body of Knowledge – 6th edition).
Program Objectives
After successfully completing this program, student will be able to:
Describe the core concepts, techniques, and knowledge areas of project management
Outline sample project management methodology and how to apply it within an organization
Determine probability and impact of project Risks from qualitative and quantitative perspectives
Implement best practices to control communications throughout the project lifecycle
Apply common Tools and Techniques to manage project communications
Respond appropriately to cost variances
Identify and manage the Critical Path
Develop a clear and concise scope statement
Prerequisites
This program does not have education or experience requirements.
Certificate Requirements
To receive the certificate, students must:
Complete all six (6) of the core courses
Complete at least 24 hours of elective courses
Attend at least 80% of the class sessions in each course
Earn a passing score of 75% or higher in each graded course
Satisfy all program requirements within 18 months
All courses are also offered open enrollment, meaning anyone can register for them regardless of affiliation with Emory or desire to complete the certificate program. 
Deposit Option
The Project Management Professional (PMP) Prep course is eligible for a deposit option for students who are enrolled in the Project Management program. With this deposit option, a student puts down $850 upon registration and pays the remaining balance at least seven (7) days before the start of the course. 
Payment Options
The easiest way to pay for courses with Emory Continuing Education is using any major credit card including Visa, MasterCard, American Express, or Discover. 
View Other Payment Options
Who Will Benefit?
The following types of students will benefit from this program:
Workers who have little or no experience managing projects but want to learn more
Workers who have some experience managing projects, but no formal training in the field
Workers who want to earn industry certifications or gain skills to become more valued by employers
Workers with 3-5 years of experience managing projects wanting to become PMP holders