Main content
Graphic Design Instructors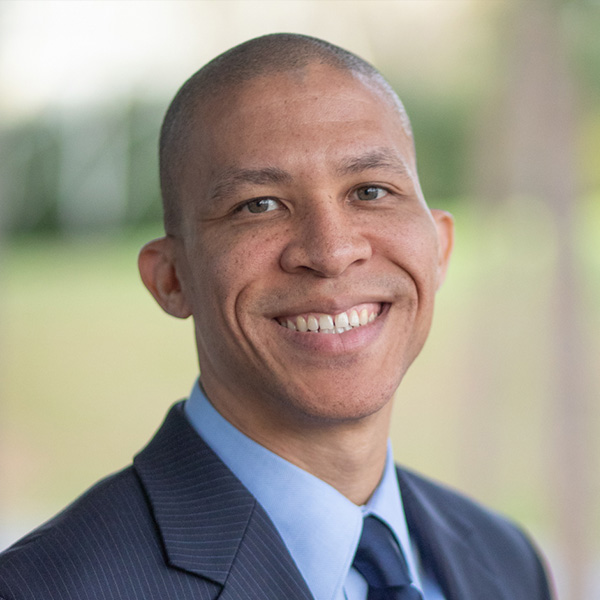 Christopher Brown
Christopher founded The Focus Group Movement, which specializes in graphic design, creative consulting, and software training. Christopher has a BFA from Atlanta College of Art and has worked with clients including CNN, FedEx, Boeing, Bank of America, Marriott International, the Department of Homeland Security, Federal Bureau of Investigation, and Verizon Wireless. Christopher serves as the Associate Pastor of Communications in Decatur and is also on the Advisory Board for GIFTED Organization at Georgia Tech.
View Full Bio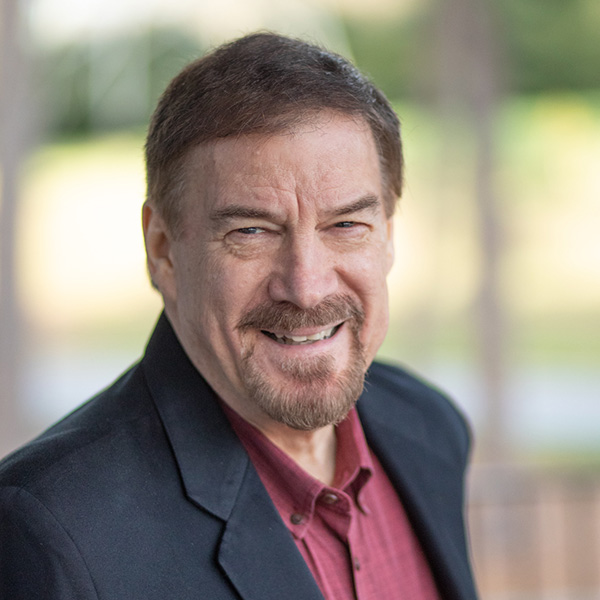 Michael Gaston
Michael holds Bachelor's and Master's Degrees in Fine Arts. He has more than two decades' experience in computer graphics and classroom instruction, with clients including Coca-Cola, Delta Air Lines, Georgia-Pacific, CNN and more. Versatile on both Macintosh and Windows platforms, Michael has earned the CompTIA Certified Technical Trainer (CTT+) and multiple Adobe Certified Expert (ACE) designations. He currently teaches a wide array of popular graphics programs for print, web, and eLearning.
View Full Bio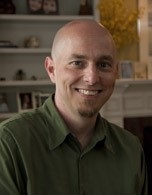 Michael Snodgrass
Michael began his training career with CompUSA teaching Microsoft Office applications. Michael holds expert certifications in Adobe Acrobat, Adobe Dreamweaver, Adobe Flash, Adobe PhotoShop, Adobe InDesign, as well as Microsoft Office and the CompTIA Certified Technical Trainer certification. He is an Adobe Certified Instructor and an Adobe Certified Web Specialist. Michael graduated Summa Cum Laude from American Intercontinental University with a Bachelor of Fine Arts, specializing in Digital Communication.
View Full Bio