Main content
Digital Photography Certificate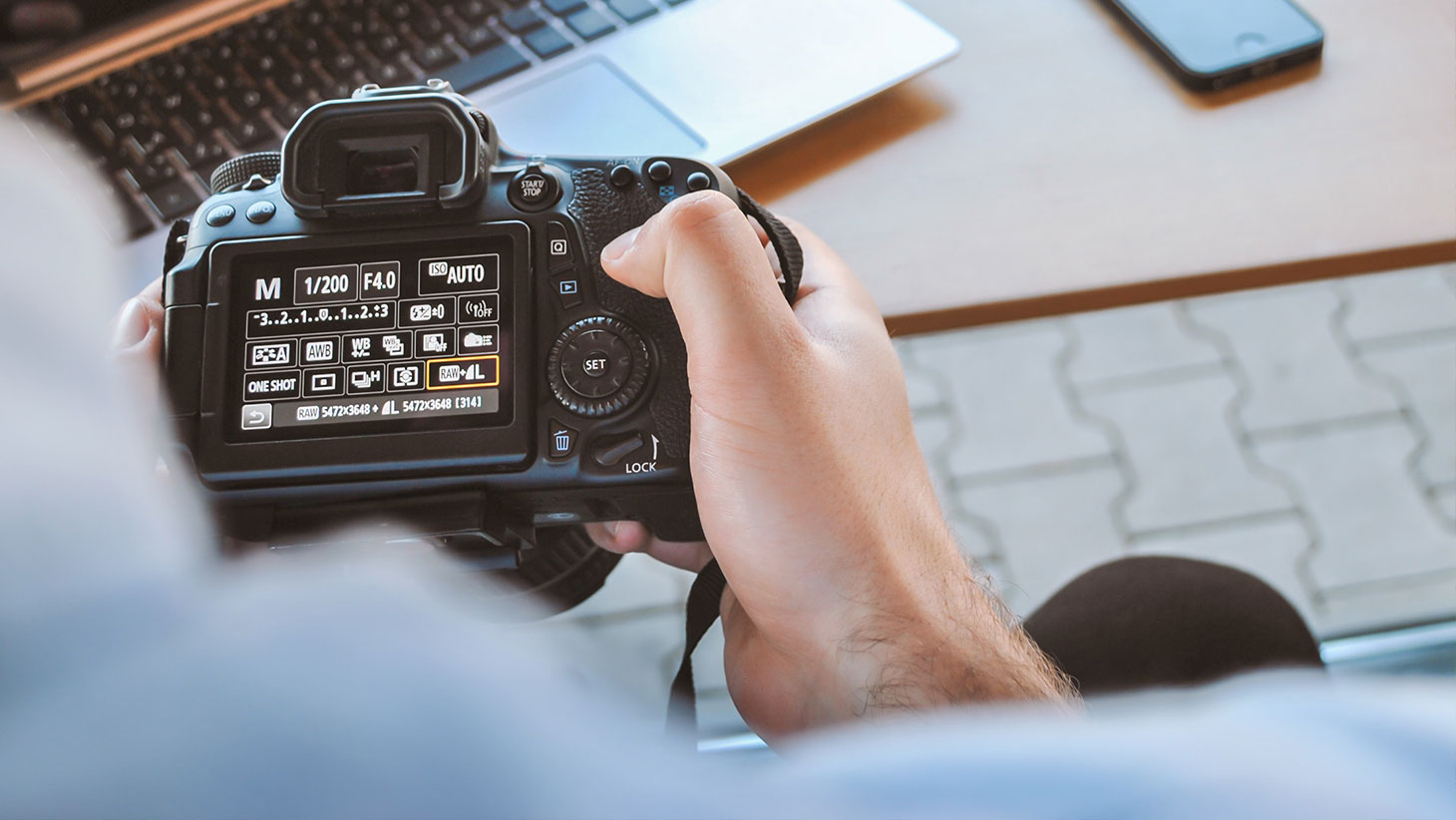 Capturing life's meaningful moments represents a powerful form of art. Our Digital Photography certificate program -- suitable for both hobbyists as well as entrepreneurs -- covers the techniques necessary to take exceptional photos, including the identification of elements that shape excellent composition.
Of course, the process doesn't end when the camera clicks; students will also learn essential photographer workflows as well as the fundamentals of industry-standard photo-editing tools, including Adobe Lightroom and Adobe Photoshop. Instructor and peer feedback will create hands-on, cooperative experiences as each student works to polish and perfect a portfolio of photographs representing the skills, methodologies and expertise gained via the program.
Program Objectives
After successfully completing this program, students will be able to:
Identify aesthetic methods of creating more impactful photographs, including composition techniques, depth-of-field control, and use of patterns, lines, and thoughtful backgrounds
Demonstrate basic photo editing techniques such as lens correction, image sharpening, noise reduction, color correction, and exposure adjustment
Explain the difference between Adobe Photoshop and Adobe Lightroom and identify the appropriate uses for each
TECHNOLOGY REQUIREMENT
Students wishing to participate in this program must have access to a DSLR or mirrorless camera. If a camera does not have an interchangeable lens and digital controls, it will not be appropriate for use in this course.
Certificate Requirements
To receive the certificate, students must:
Complete all six (6) of the core courses
Complete at least one (1) elective courses
Attend at least 80% of the class sessions in each course
Complete all assignments
Satisfy all program requirements within 18 months
All courses are also offered open enrollment, meaning anyone can register for them regardless of affiliation with Emory or desire to complete the certificate program. 
Who Will Benefit?
The following types of students will benefit from this program:
Beginners who want to learn to use more features of their DSLR cameras
Enthusiastic hobbyists who want to gain a more technical understanding of photography
Anyone wanting to learn more about how Adobe Lightroom and Adobe Photoshop can improve their work