Main content
Developing Self Certificate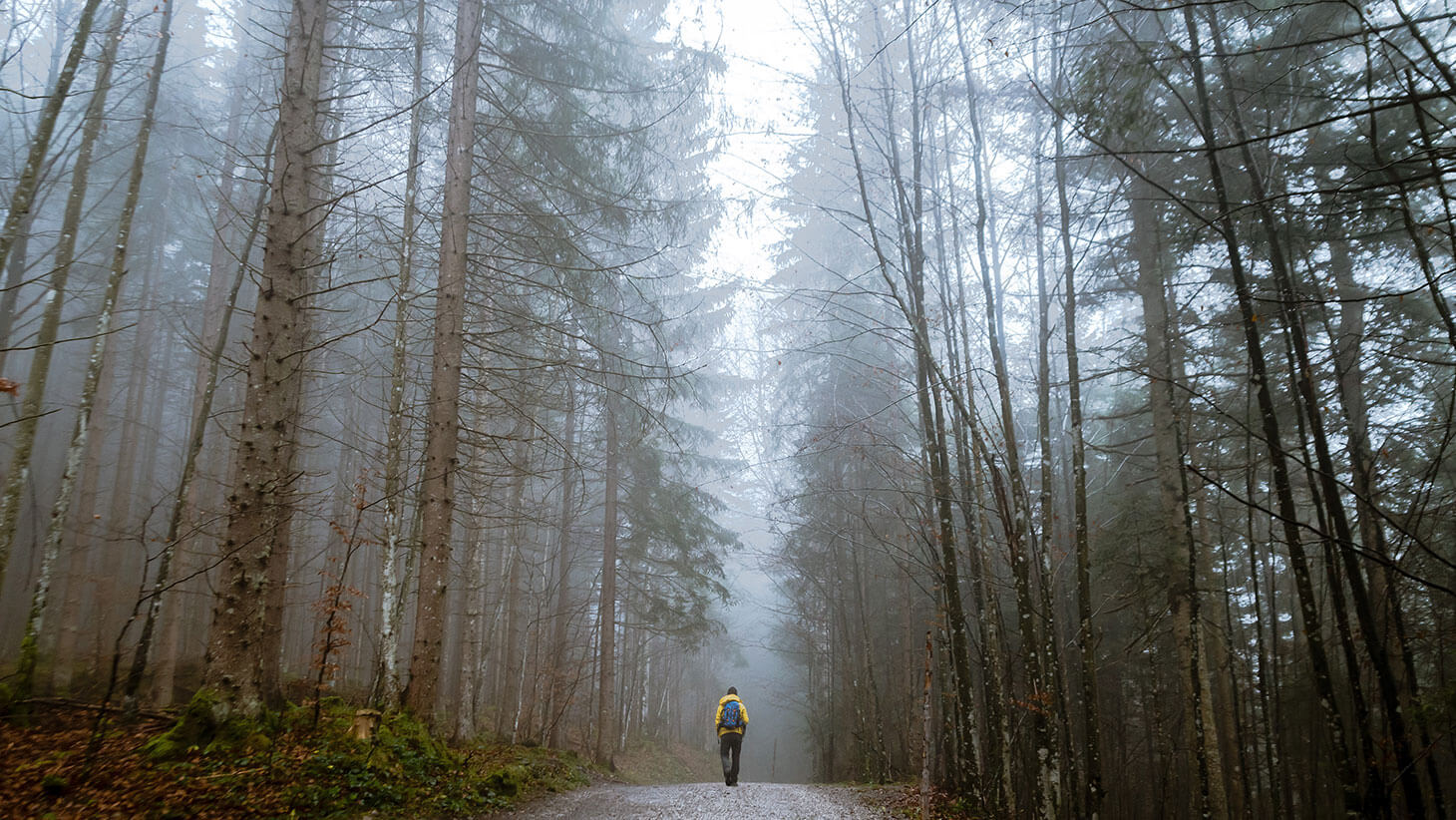 In order to grow personally and professionally, you must utilize the continuous process of self-development. Come explore and build upon your strengths and talents via research-based assessments and other tools, and work to reduce stress and other unhealthy elements both at work and at home. Turn your challenges into opportunities while learning to operate efficiently and effectively. Join us to take full advantage of your current abilities, develop new skills, and maximize your potential.
Program Objectives
After successfully completing this program, students will be able to:
Explore their strengths and talents as revealed through a research-based assessment, and connecting those attributes to life and career options and communication opportunities for contributing best to teams and working well with others
Identify and develop techniques which promote effective use of time and productivity, as part of a personal action plan to reduce bottlenecks and wasted time
Convert ideas into creative solutions by identifying and reducing creative blocks, reframing challenges into opportunities, and learning techniques for generating multiple ideas
Identify the sources of workplace stress, explore the neuroscience behind stress, and learn to apply stress management techniques to achieve an appropriate work-life balance through a plan for reducing unhealthy stress and related behaviors
Prerequisites
Students interested in this program should have already earned a bachelor's degree or possess equivalent professional work experience.
CERTIFICATE REQUIREMENTS
To receive the certificate, students must:
Complete all four of the core courses
Complete at least 18 hours of elective courses
Attend at least 80% of the class sessions in each course
Pass any end-of-class quizzes that are administered with a score of 75% or higher
Satisfy all program requirements within 18 months
All courses are also offered open enrollment, meaning anyone can register for them regardless of affiliation with Emory or desire to complete the certificate program.
Who Will Benefit?
The following types of students will benefit from this program:
Managers, supervisors and individual contributors
Business owners and entrepreneurs
Undergraduate and graduate students