Main content
Business Intelligence Certificate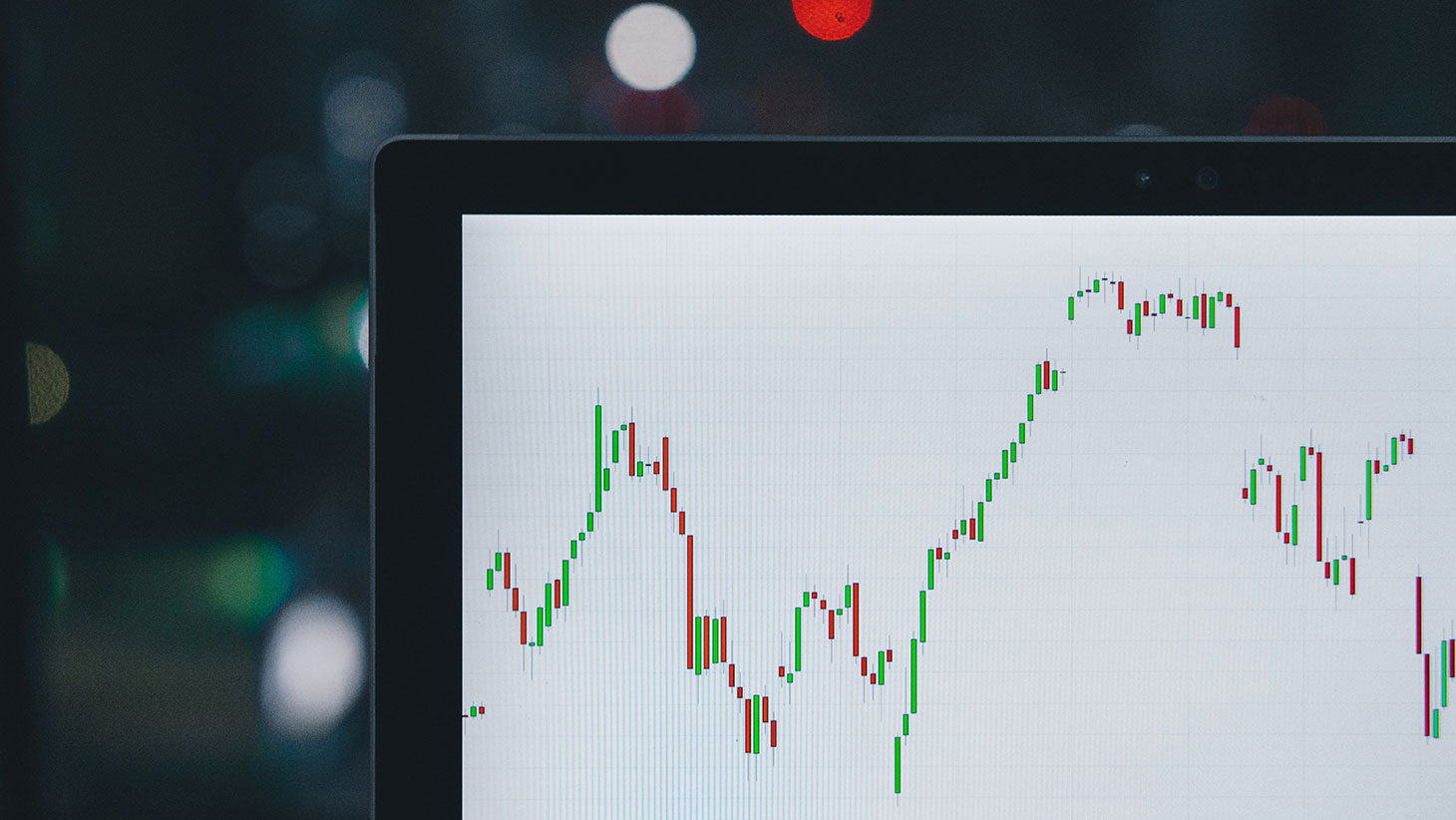 Business intelligence (BI) is a branch of data analytics that supports the process of converting raw data into actionable business and operational insight for improved decision-making and enhanced organizational efficiencies. The field encompasses techniques such as query generation, data mining, data modeling and analysis, creation of dashboards and visualization charts, and production of analytics reports.
Our course introduces participants to the field of Business Intelligence (BI), with emphasis on descriptive analytics. The program employs applied training techniques with participants forming data analytics teams to solve business problems and identify solutions, practically applying learned concepts to real-world cases.
Program Objectives
Upon successful completion of this intensive program, participants will be able to:
Demonstrate an understanding of the fundamentals of BI, potential applications of BI and its role in the field of data analytics
Apply the basics of SQL, its applicable data commands, basics of database queries, data aggregation, sorting, grouping, and summarization
Apply the fundamentals of data mining, applicable techniques, functionalities, algorithms, and major challenges in the practice of data mining and descriptive data analytics
Employ data analytics to gain insight about business operations, solve problems and create solutions for corporate and organizational issues
Practice presentation and visualization techniques and storytelling using Tableau
Apply learning to real-world business projects
Practice data collection, data mining and data loading by using applicable advanced features of Excel
Produce evidence-based, tactical and strategic decisions toward organizational viability and competitiveness
PREREQUISITES
Students interested in this program should have already earned a degree or equivalent practical experience in any of the following fields: business, accounting, banking and finance, mortgage lending, insurance, science, engineering, or IT.
Technology Requirements
Students are required to possess intermediate-level Excel knowledge including an understanding of workbooks, data entry, formatting, sorting/filtering, formulas, and charts.
Unsure as to the level of your Excel knowledge? Email harjman@emory.edu to request an assessment test or enroll in one of our Microsoft Excel Level 2: Excelling at Excel class options -- plus get a 10% Excel course discount with promo code BUSINTELL
About Business Intelligence
Organizations are turning to Business Intelligence (BI) to address the challenges of how to utilize vast amounts of data. BI includes technologies, applications, infrastructure and tools, and best practices enabling access to and analysis of information to support informed business decisions.
BI equips organizations with the advantages of faster decision-making, real-time performance measurement, greater insights into customer behavior, enhanced quality of information, improved ability to effectively estimate threats and opportunities, increased sharing of information with better efficiency and communication, reduced equipment downtime, and more.
The increase in both quantity and variety of these large volumes of data has intensified the need for BI tasks, including an emerging demand for data related to mobile analytics.
Who is it for?
This course is intended and is best suited for the following prospective participants:
Individuals with an interest in data analytic careers
College graduates with a bachelor's or associate degree, or equivalent practical experience in business, science, engineering, software programming, and data processing
Employees of companies with an interest in applying data analytics in their businesses
Business and corporate members with an interest in becoming knowledgeable about the selection, implementation and competent use of data analytic solutions
Careers
Most large organizations have one or more Business Intelligence professionals who can assist with corporate data analysis. Common job titles include:
Business Analyst or BI Analyst
Data Analysts or BI Data Analyst
Business Intelligence Consultant or BI Consultant
Business Intelligence Analytics or BI Analytics
Tableau Analyst
Data Visualization Analyst
Data Visualization Developer
Tableau Dashboard Designer
Tableau Consultant
Marketing Analytics
Data Modeler
Program Topics
Data collection
Data preprocessing
Data storage
Data queries
Basic data mining
Descriptive data analytics
Data visualization, and results presentation
PAYMENT OPTIONS
The easiest way to pay for courses with Emory Continuing Education is using any major credit card including Visa, MasterCard, American Express, or Discover.
DEPOSIT OPTION
Students are able to put down a $500 deposit to secure a spot in this course. The deadline for paying the remaining balance of $3,495 is 10 days prior to the class start date.