Main content
Sustainability
Sustainable practices support ecological, human, and economic health and vitality. Emory Continuing Education offers courses that define a positive intersection between businesses and individuals with their environment, as well as offering transparency and accountability while doing so.
Courses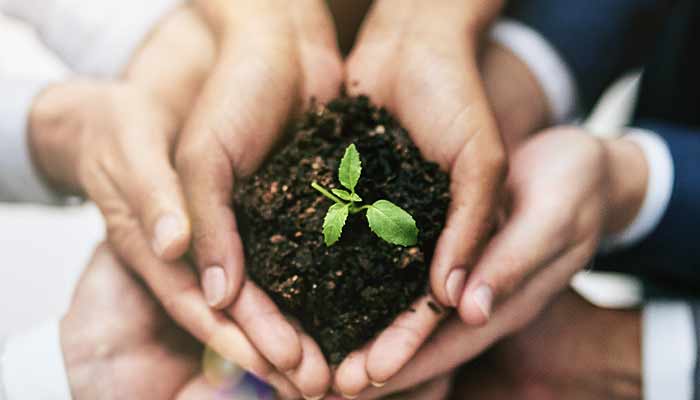 An Overview of Sustainable Management
Sustainable management is managing a firm so that it generates profits for its owners, protects the environment, and improves the lives of the people with whom it interacts. This course provides an overview of sustainable management, and discusses the role of government and regulation in sustainable management practices.
Sustainable Mgmt Course Details (An Overview of Sustainable Management)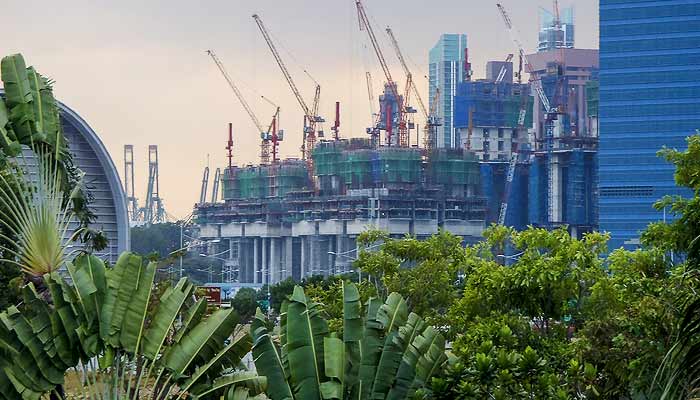 Corporate Social Responsibility
Corporate social responsibility (CSR) is the concept of organizations taking responsibility for their impact on society and the environment. Businesses which embrace CSR promote the public interest through what they do and what they refrain from doing.
Social Responsibility Course Details (Corporate Social Responsibility)