Main content
Agile Practitioner Intermediate Badge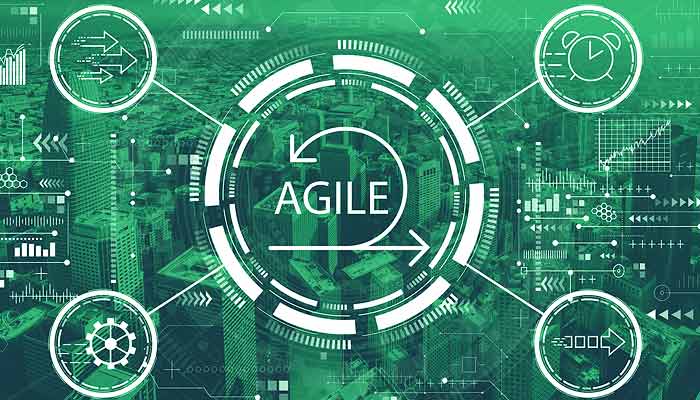 Earn the Agile Practitioner Intermediate Badge
Agile project management practices have become the standard for software development projects. More recently, Agile has grown beyond software projects as more and more companies adopt Agile concepts and methodologies. Scrum, a subset of Agile, can also be leveraged to produce extraordinary results for stakeholders and customers.
Earners of this intermediate level badge have explored common real world challenges and acquired the foundational knowledge to become proficient Agile practitioners.
Students have 90 days from the day they are granted access to complete this self-paced course.
Please note: Access to the course site will be granted as soon as possible but may take up to 1 business day.
Course Sections
| Type | Date | Time | Location |
| --- | --- | --- | --- |
| Online (Self-paced) | TBA | TBA | Online |
Better Business Writing Course Information
Course Fee(s)
Tuition non-credit - $575.00