Main content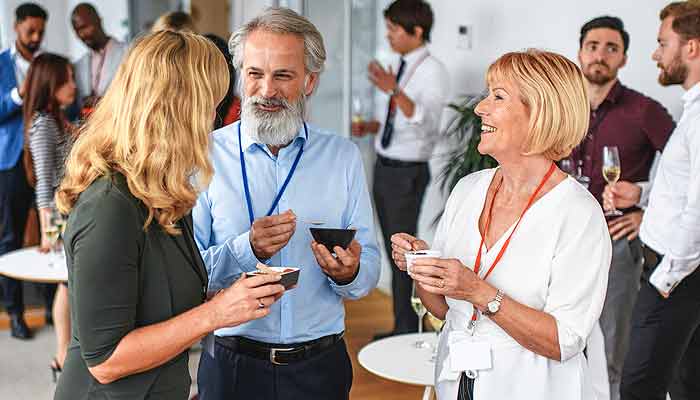 Improve your personal and professional networking skills
Networking has become a significant part of the professional process, altering the way both entrepreneurs and organizations do business. This course will help you to improve your personal and professional networking skills by providing best practices and effective tips and techniques.

Students have 90 days from the day they are granted access to complete this course.

Please note: Access to this course will be granted as soon as possible but may take up to 1 business day.
Learner Outcomes
After this class, you will be able to:
Explain the principles of networking
Organize a networking plan that is right for them
Outline short- and long-term networking goals
Find and utilize the different available networking tools and resources
Discuss how to approach, build, and maintain professional networks
Identify the challenges of networking and how to overcome them
Discuss the best and worst networking practices
Find purpose in all available networking opportunities
Create a personal and professional networking plan and organized system
Course Sections
| Type | Date | Time | Location |
| --- | --- | --- | --- |
| Online (self-paced) | Enroll Any Time | N/A | Online |
Networking for Success Course Information
Course Fee(s)
Tuition non-credit - $65.00