Main content
Legal Issues In Photography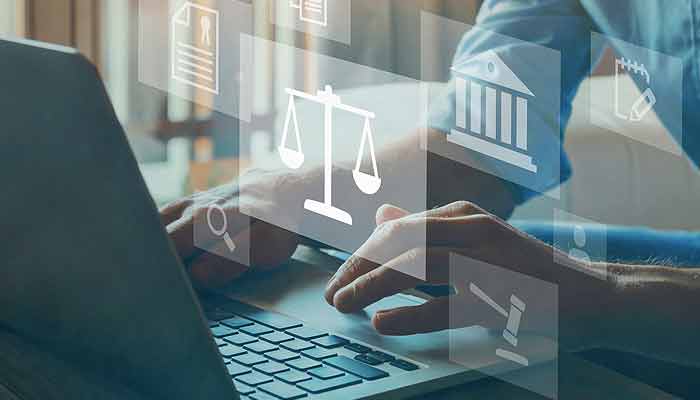 Learn the important legal concepts affecting photography
The importance of talking directly with an attorney about the variety and complexity of photography-related legal issues cannot be overstated. Both amateur and professional photographers will learn the underlying legal concepts important to the field and how these issues can significantly impact your work. Following this course, students will be able to answer the following critical questions:
How can I protect my work?
How can I capitalize on my work?
How can I avoid trouble?
Note: Although this course is taught by a practicing attorney experienced in intellectual property matters, the instructor will be providing general information and will not be giving legal advice, and students will not have an attorney-client relationship with the instructor.
Books for this course:
Learner Outcomes
Upon completion of this course, students should be able to:
Describe legal and practical methods of protecting your work
Summarize copyright law, including functionality and the six exclusive rights
Protect the copyrights in your works by registering them with the U.S. Copyright Office
Understand the basic elements of contracts: offer, acceptance and consideration
Differentiate between various types of contracts: bilateral/unilateral, express/implied and oral/written
List the essential elements of a basic written contract and give examples of the types of contracts you may need related to subjects, assignments, and rights
Recognize the principal dangers to individual and property rights faced by photographers
Avoid trouble by identifying the who, what, when, where, and why involved in creating images
Ask questions relating to your specific objectives. In past classes questions addressed have included how to set up and operate a business by choosing the appropriate legal entity, file all of your formation paperwork, and protect yourself (and your assets) from litigation by choosing the right type of insurance for your needs