Main content
Microsoft Excel Level 2: Excelling At Excel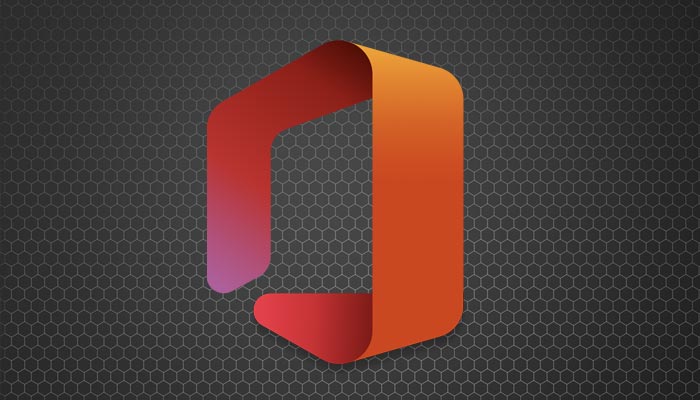 Learn how to excel at Excel
You may feel comfortable using Excel—but to maximize the software's full potential, you'll need to discover the 5 Fs—Formatting, Fills, Formulas, Functions, and Filters/Sorts. To begin creating clearer and more effective spreadsheets (including fully operational budget tracking), we'll utilize formatting as well as basic formulas and functions.
Join us to review the features in Excel that allow for data management in both flat-file and relational databases as we incorporate Name Box/Name Manager for easier/cleaner data referencing. PivotTables and Pivot Charts help avoid information overload by summarizing the data selection—now you can change the view of your data, simplify huge worksheets, and easily apply functions like COUNT, SUM, AVERAGE, and more.
VLOOKUP functionality will pull together information from large, database-like workbooks; then we'll repackage data into more useful forms using the CONCATENATE function to combine data from two or more columns.
This course is offered in a HyFlex format. Students can attend online or in-person at our Century Center location. Please register for the option that best suits your needs. 
Course Outline
Lesson 1. Excel Environment

Excel terminology and keyboard shortcuts
Customize the Quick Access Toolbar and the Ribbon

Lesson 2. Formatting

Basic elements of formatting in Excel
How to create your own styles and formats

Lesson 3. Fills

Text, dates, numbers, and formulas and functions
Flash Fill (Excel 2013 and 2016)

Lesson 4. Formulas Syntax for formulas
Lesson 5. Functions

SUM, AVERAGE, COUNT, COUNTA, and TODAY Functions
CONCATENATE (join two or more text strings into one string)

Lesson 6. Filters/Sorts
Lesson 7. Worksheet Organization

Worksheet efficiencies and Page Setup options
Create a forecast using absolute reference and percentages

Lesson 8. Charts - Part 1

Creating graphical, visual representations of data
Formatting the layout, labels, and appearance of charts

Lesson 9. Financial Workbook

Name Box and Name Manager to reference areas of a worksheet or table
Create an amortization schedule and financial table
Simulate "what if" situations

Lesson 10. PivotTables

Create PivotTables and view summary data
Sort and filter PivotTables and use Slicers to filter and view our data

Lesson 11. Subtotals

Summarize data within a data table using functions
Using Group and Ungroup to create outlines

Lesson 12. VLOOKUP

Examine how VLOOKUPS/HLOOKUPS pull together information
Difference between VLOOKUP and HLOOKUP

Lesson 13. Spreadsheet Security
Lesson 14. Intro to Macros
Learner Outcomes
After completing this course, participants will be able to:
Increase productivity through shortcuts and the Quick Access Toolbar
Create attractive worksheets with formatting
Understand syntax of Excel's formulas and functions
Develop formulas and functions in Excel for tables and databases
Filter your information quickly for date ranges, numbers, and text lists
Construct powerful functions to find and display data with VLOOKUP
Utilize the CONCATENATE function to bring columns together
Use the Name Box and Name Manager to navigate, print select, and add functionality for your tables
Create PivotTables to analyze data more effectively
Select useful charts to help visualize information
Course Schedule

| Type | Date | Time | Location |
| --- | --- | --- | --- |
| Classroom | TBA | TBA | HyFlex |
Microsoft Excel Level 2: Excelling At Excel
Contact Hours
13 hours
Course Fee(s)
Tuition non-credit - $495.00
Instructor(s)