Main content
Essentials Of Supervision Certificate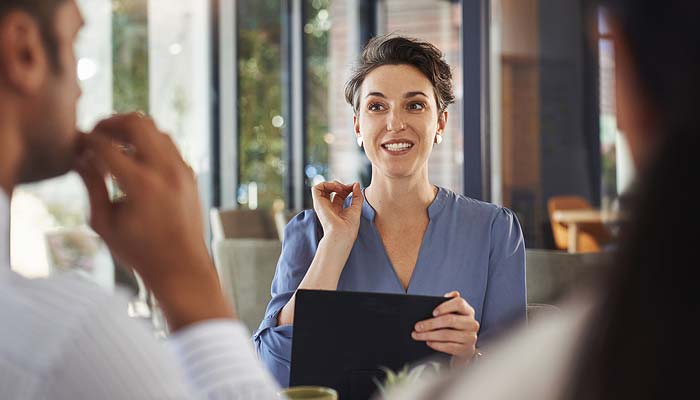 Learn the tools and techniques of successful supervisors
Rising to the level of supervisor necessitates the mastery of the essential components for success. Newly-promoted employees as well as those seeking to move up the corporate ladder will explore key behaviors of effective leaders, critical elements of motivation, and the crucial steps of efficient delegation. Tools and techniques to efficiently address performance and communication challenges will be also provided. Completion of our program can serve as the foundation for continued professional development and supervisory growth.
Audience
The following types of students will benefit from this program:
First time supervisors and those looking to move up to a supervisor's role
Individuals dealing with communication challenges
Supervisors experiencing change and conflict
Program objectives
After successfully completing this program, students will be able to:
Explore best practices in coaching, delegating, motivation, and performance management
Detect individual communication styles and strengthen a toolkit for managing communication challenges
Acquire tools for most efficient performance in a supervisory role
Create plans for professional growth
PREREQUISITES
Students interested in this program should have already earned a bachelor's degree or possess equivalent professional work experience.
Certificate requirements
To receive the certificate, students must:
Complete the three (3) core courses
Complete at least eighteen (18) hours of elective courses
Attend at least 80% of the class sessions in each course
Pass any assignments or end-of-class quizzes that are administered
Satisfy all program requirements within 18 months
All courses are also offered open enrollment, meaning anyone can register for them regardless of affiliation with Emory or desire to complete the certificate program.
Certificate overview
Duration
6-12 months
Cost
$2,140 – $3,385
Time commitment
48 hours