Main content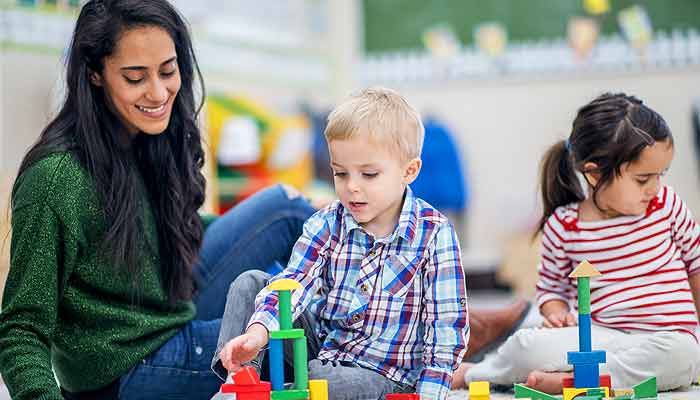 For Au Pairs wishing to improve their English skills
The Au Pair Enrichment Program is designed specifically for Au Pairs who are looking to improve their English skills while learning about the American culture. Au Pairs now have two options when selecting classes to fulfill the education requirements of their programs:
Au Pair Enrichment ESL Course

Includes 60 hours of instruction and awards 6 CEUs

20 hours divided into 8 class sessions
20 hours of instructor directed study and assignments
20 hours of independent study directly following the in-class sessions



Au Pair Enrichment Certificate

Includes 80 hours of instruction and awards 8 CEUs

60 hours of ESL Instruction taken through the Au Pair Enrichment ESL Course
20 hours of elective courses
PROGRAM OBJECTIVES
After successfully completing this program, students will be able to:
Practice conversation, grammar, and usage learned during in-class activities and group work
Demonstrate increased writing proficiency based on feedback provided on weekly writing assignments
Demonstrate improved reading and listening comprehension
Practice oral presentation skills through preparation and telling of a children's literature story
Discover, review, and practice vocabulary, idioms, and common language related to traditional American culture, celebrations & holidays
Certificate Requirements
To receive the Au Pair Enrichment Certificate, students must:
Complete 80 hours of coursework, worth 8 CEUs

Students will earn 60 hours / 6 CEUs by completing the Au Pair ESL course.
Students will earn the remaining 20 hours / 2 CEUs by completing elective courses.

Attend at least 80% of the class sessions in each course

Students may miss one of the sessions and remain eligible to complete the Au Pair Enrichment ESL Course. If traveling with your host family, notify the instructor with at least one week's notice.
When you return, you will be required to complete an additional writing assignment for that week's work. In addition, you will be responsible for reading the material and completing a modified assignment for the week you missed.
Note about CEUs:
1 CEU is equivalent to 10 classroom hours. CEU requirements may vary depending upon your Au Pair Agency. We highly recommend you confirm the amount of required CEUs directly with your agency.