Main content
How To Start An Event Planning Business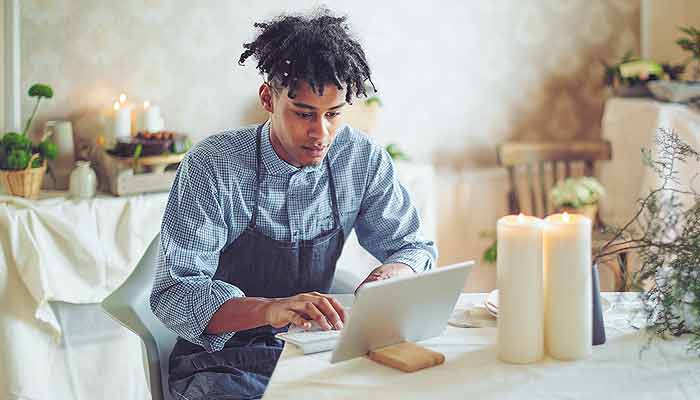 Learn how to successfully start an event business
Industry professionals and self-taught event planners often dream about starting their own event planning business, but only a few of them follow through and live out their entrepreneurial spirit. And those of us that are serious about putting words into action, don't know how to get started! So join us, as we learn how to navigate and choose wisely when it comes to incorporating a business, and about operating agreements, tax IDs, permits, licenses and more.
By the end of the class, you will know how to identify and utilize your business idea, your product and services, and have the know-how to write your own profitable business plan. You will learn how to analyze staffing needs, utilizing numerous marketing platforms, and efficiently launch, present and sell your event planning business.
Course Outline


Lesson 1: Identifying Your Business

Why do you want to start your own Event Planning Business?
Knowledge & credentials
Creating your Business Plan



Lesson 2: Building Your Business

Creating your Business
Profitable Proposals



Lesson 3: Adding the Necessary Ingredients


Team of Champions
Your Work Tools



Lesson 4: Brand & Sell

How to Brand your Event Planning Business
Sell, sell, sell!
Learner Outcomes
Create your unique business concept, vision, and mission, and business plan.


Navigate between business structures, licenses, permits, tax IDs, operating agreements, business accounts, insurances, and more for your business.


Build out profitable contracts, pricing, and terms and conditions.


Analyze staffing needs, type of staffing, and apply productive leadership methodologies and learn how to utilize great work tools.


Identify the best marketing and sales opportunities to grow your business with success.



How To Start An Event Planning Business Course Information
Contact Hours
6 hours
Course Fee(s)
Tuition non-credit - $375.00