Main content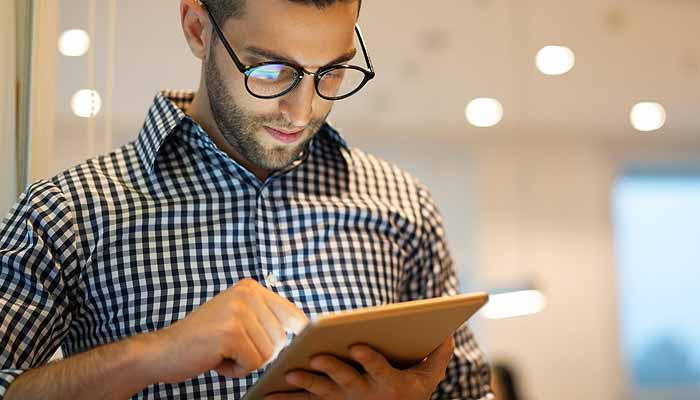 Use Power BI to analyze and visualize marketing data
The Power BI for Marketing Course is an applied, hands-on training course focusing on how to use Power BI in analyzing and visualizing marketing data. The course will be delivered through lectures with demonstrations, followed by hands-on practice in PowerBI workbooks using marketing datasets.
Students will learn the importance of data analysis in marketing and how to apply Power BI capabilities to prepare, visualize, and publish data analysis in a compelling way. This hands-on training integrates the best practices of data visualization using Power BI and analyzing marketing data.
On-line access to datasets, sample PowerBI reports and dashboards, and training material will be provided throughout the course.
Course Outline
Module 1: Application in Marketing Analytics

Introduction to Analytics in Marketing
Acquisition & Activation
Customer Relationship Management
Social Media Analytics

Module 2: Acquisition & Activation Analytics

Build Reports & Dashboards
Advertising Campaign Performance
Sales Performance
Customer Engagement

Module 3: Customer Relationship Management

Build Reports & Dashboards
Customer Insights
Call Center Insights
Customer Cohort & Churn Analysis

Module 4: Social Media Analytics

Build Reports & Dashboards
Social Network Analysis
Word Cloud
Sentiment Analysis

Module 5: Data Mining & Predictive Analytics in Marketing

Market Segmentation using Clustering
Market Basket Analysis using Association Rules
Revenue Projection using Regression
Course Schedule

| Type | Date | Time | Location |
| --- | --- | --- | --- |
| Online (Instructor-led) | Saturday, Jul 16, 2022 | 8:30AM - 5:30PM | Zoom |
Power BI For Marketing Section Information
Contact Hours
8 hours
Course Fee(s)
Tuition non-credit - $395.00
Instructor(s)