Main content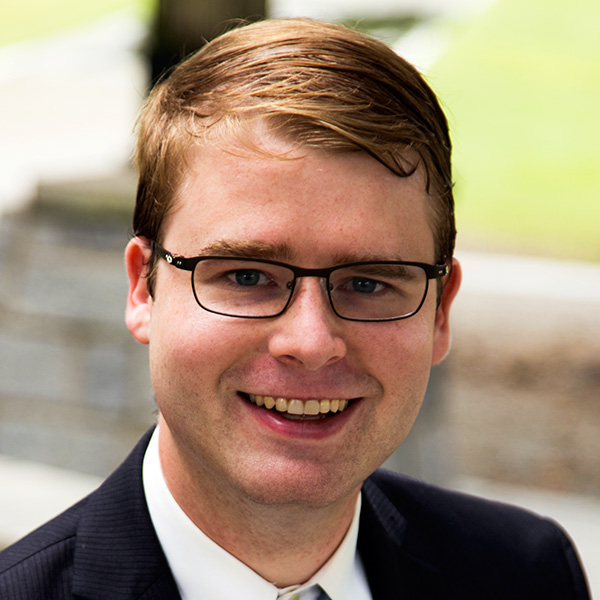 Advisor:
Brent Buckley
Program Advisor
Brent Buckley serves as a Program Advisor at Emory Continuing Education, where his passion for lifelong learning allows him to successfully partner with students to help them attain personal and professional educational goals.
Brent originates from Connecticut, and moved to Atlanta to earn his Bachelor's Degree from Emory University, where he majored in political science and minored in English. Brent also holds both a Business Intelligence Certificate as well as a Lean Six Sigma Green Belt Certification from Emory. He enjoys spending quality time with friends, sampling adventurous cuisines, and competing in team trivia.
Brent is a New England Patriots fan despite (a) living in Atlanta and (b) not attending the Pats' recent 2019 Super Bowl triumph, despite the game being played less than four miles from his house.
Upcoming Information Sessions